Sun 7 Oct 2007
The only thing I love more than watching a close football game is watching one where we come out the winners. And today, we got a barn burner of a game between 10th ranked OU and 19th ranked Texas.
People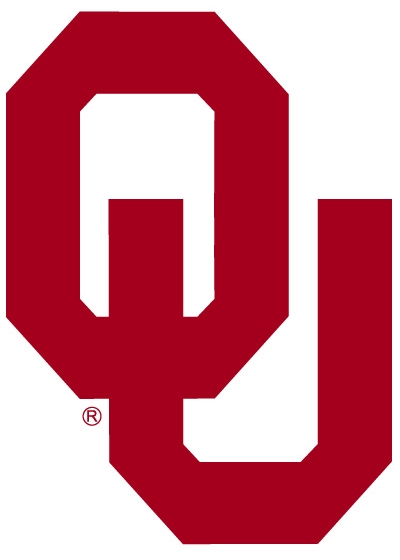 who aren't from Oklahoma or Texas can't really grasp what a huge rivalry ours is. Both teams are national powerhouses, even in rebuilding years, and with such strong feelings on both sides about the folks on the other side of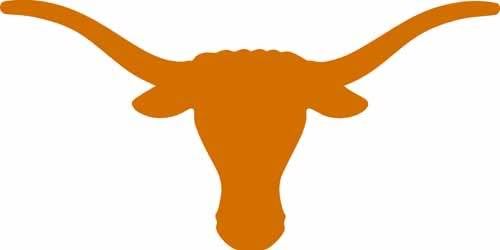 the Red River, it makes us want to come out on top even more.  (To spell it out, Oklahomans have a bit of disdain – to say the least – for Texans and visa-versa.)
OU has three big rivalries — Texas, OSU (our in-state rival) and Nebraska. In years past, all three of these games would be huge, but with the downfall of Nebraska after their great coach, Tom Osborne retired at the end of 1997, only OSU and Texas are really left, and both are taken equally seriously, because very strong emotions are involved, and when that
's the case, anything can happen and often does.  There have been years when we've been unbeaten all season, only to meet one of these teams who wasn't even ranked that year and then lose horribly.  The simple fact is that strong emotions make for great football.
Today's game was back and forth all four quarters until OU finally moved ahead and stayed ahead in the fourth quarter, finally coming away victorious with a score of OU-28 and UT-21.
Life is good!!  
Stumble It!
Leave a Reply